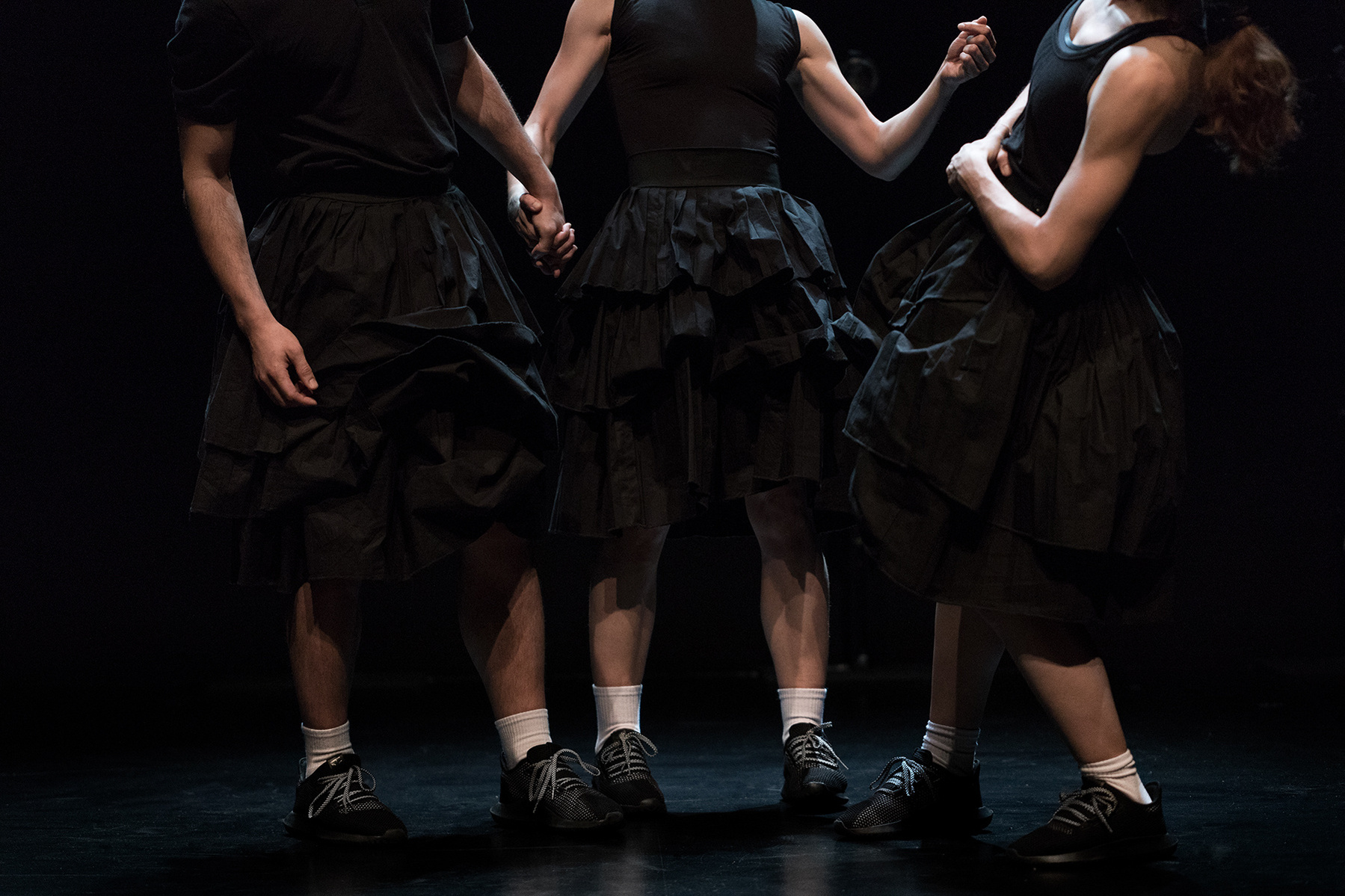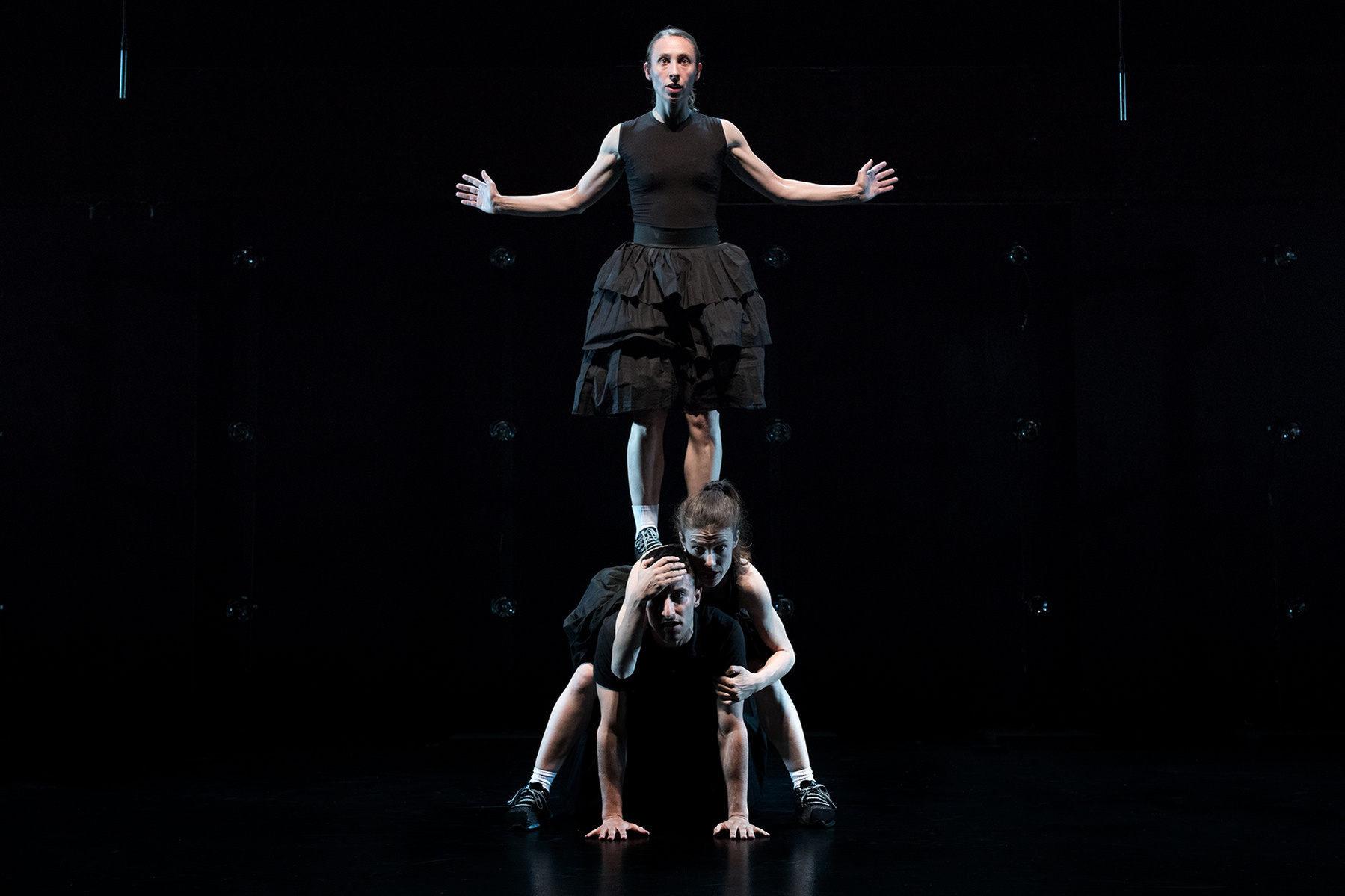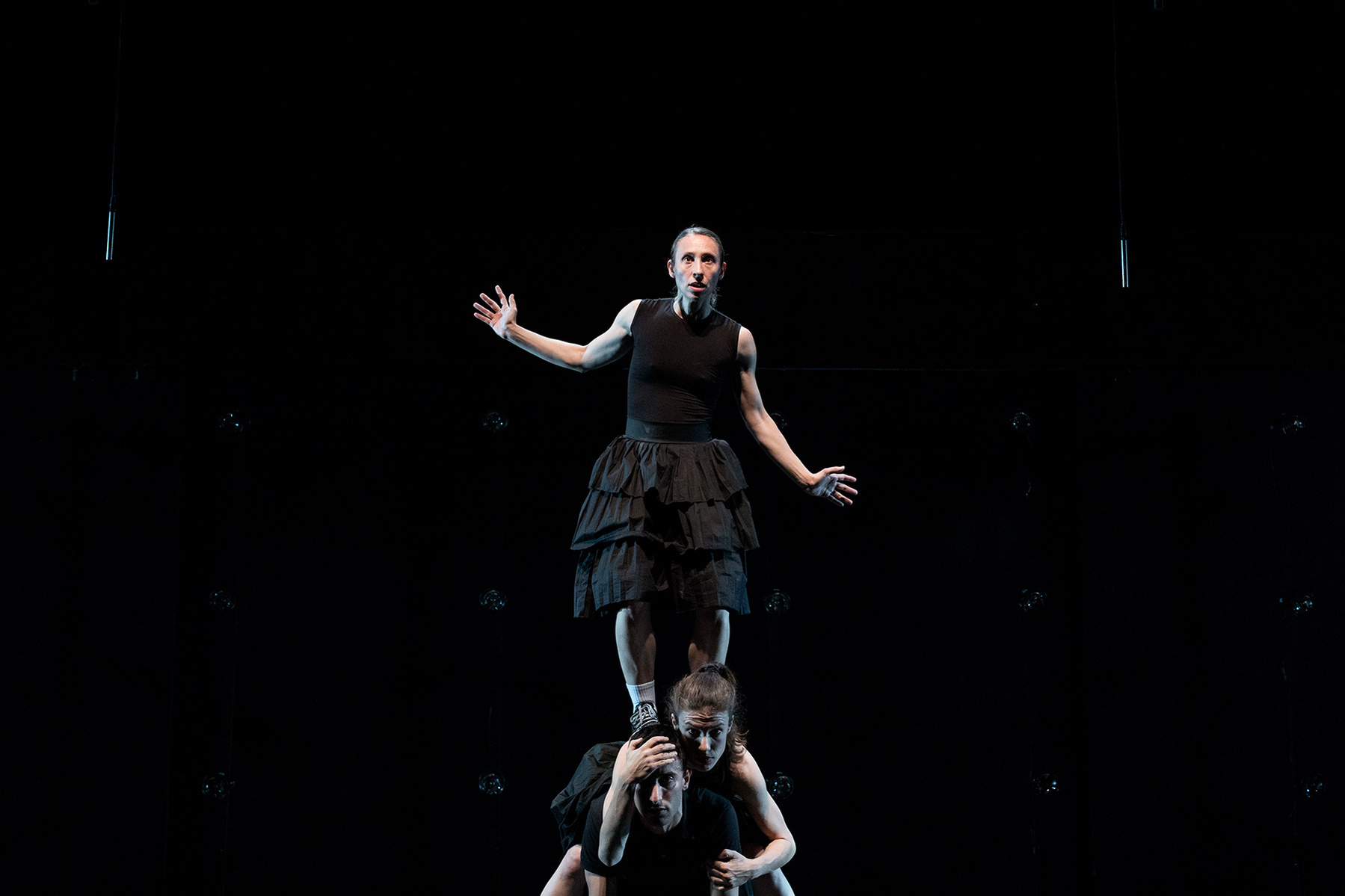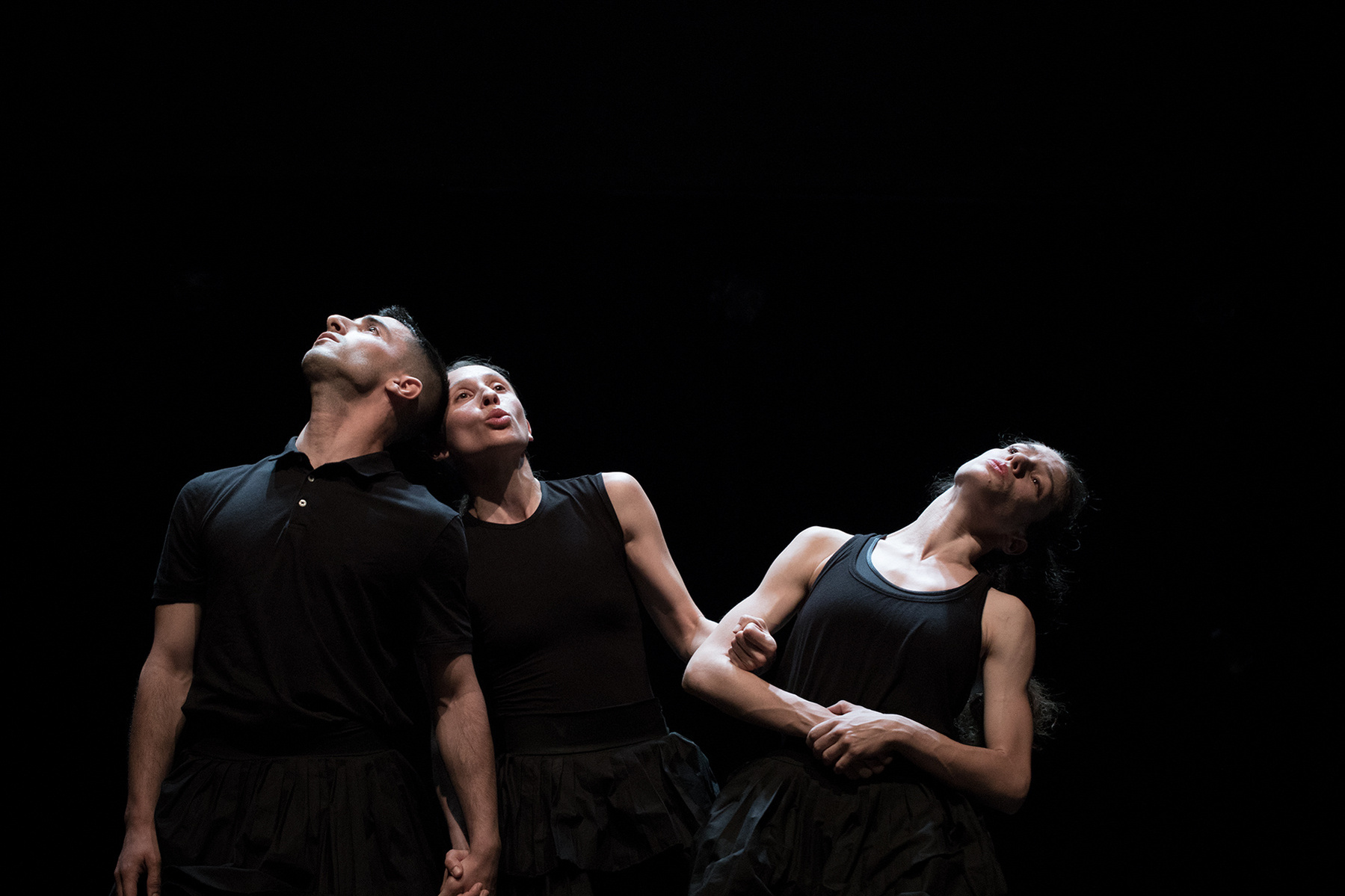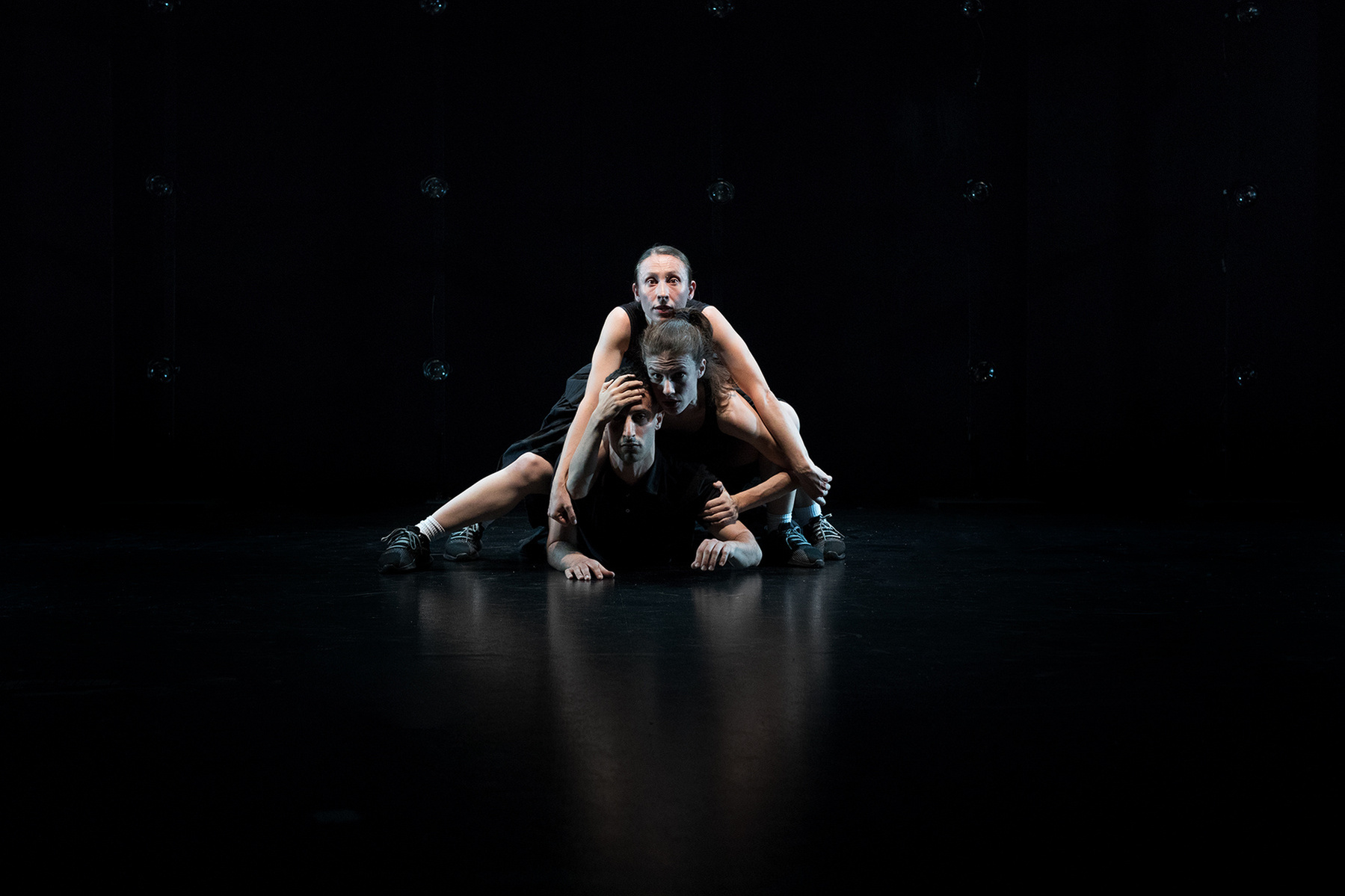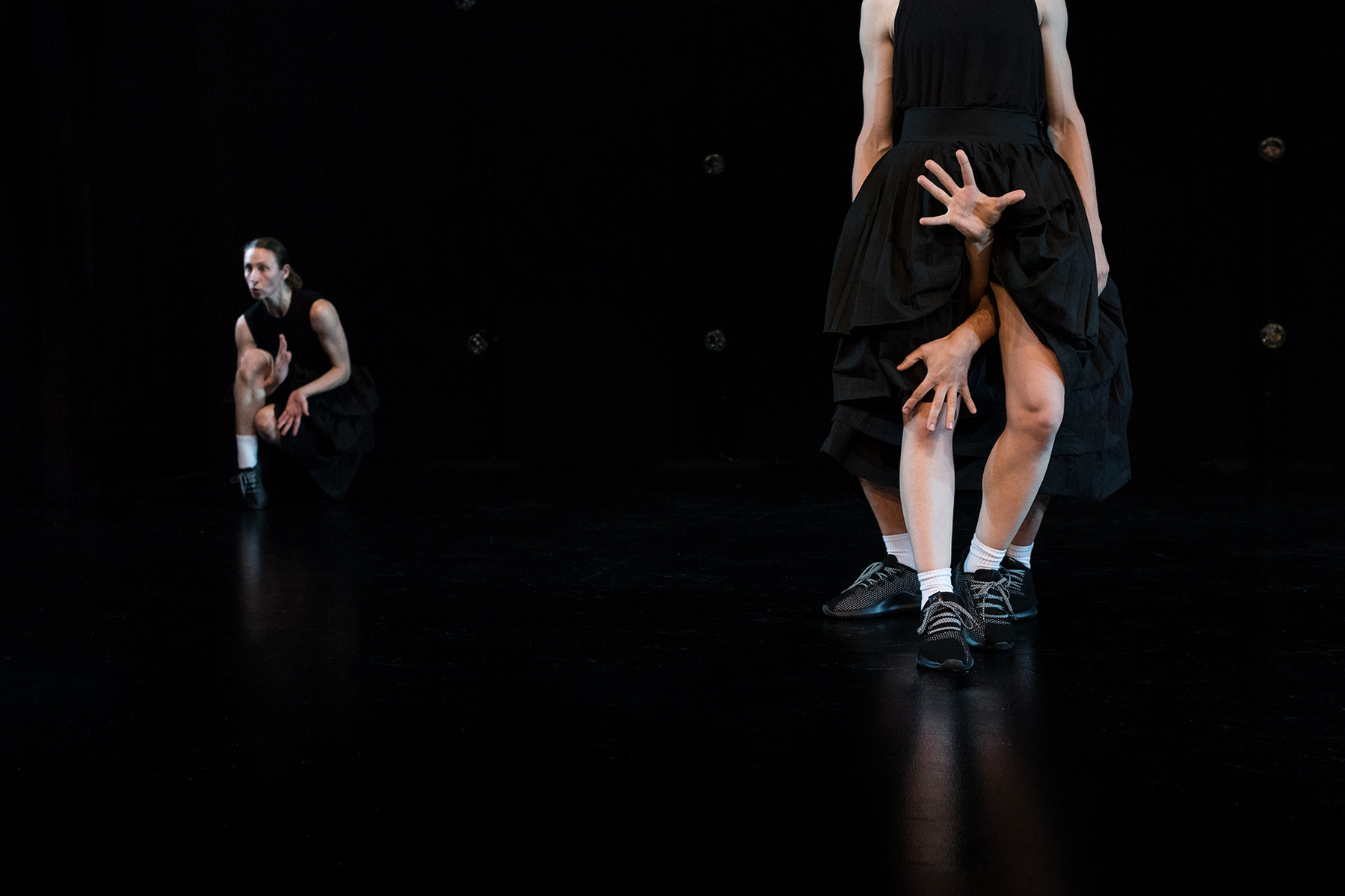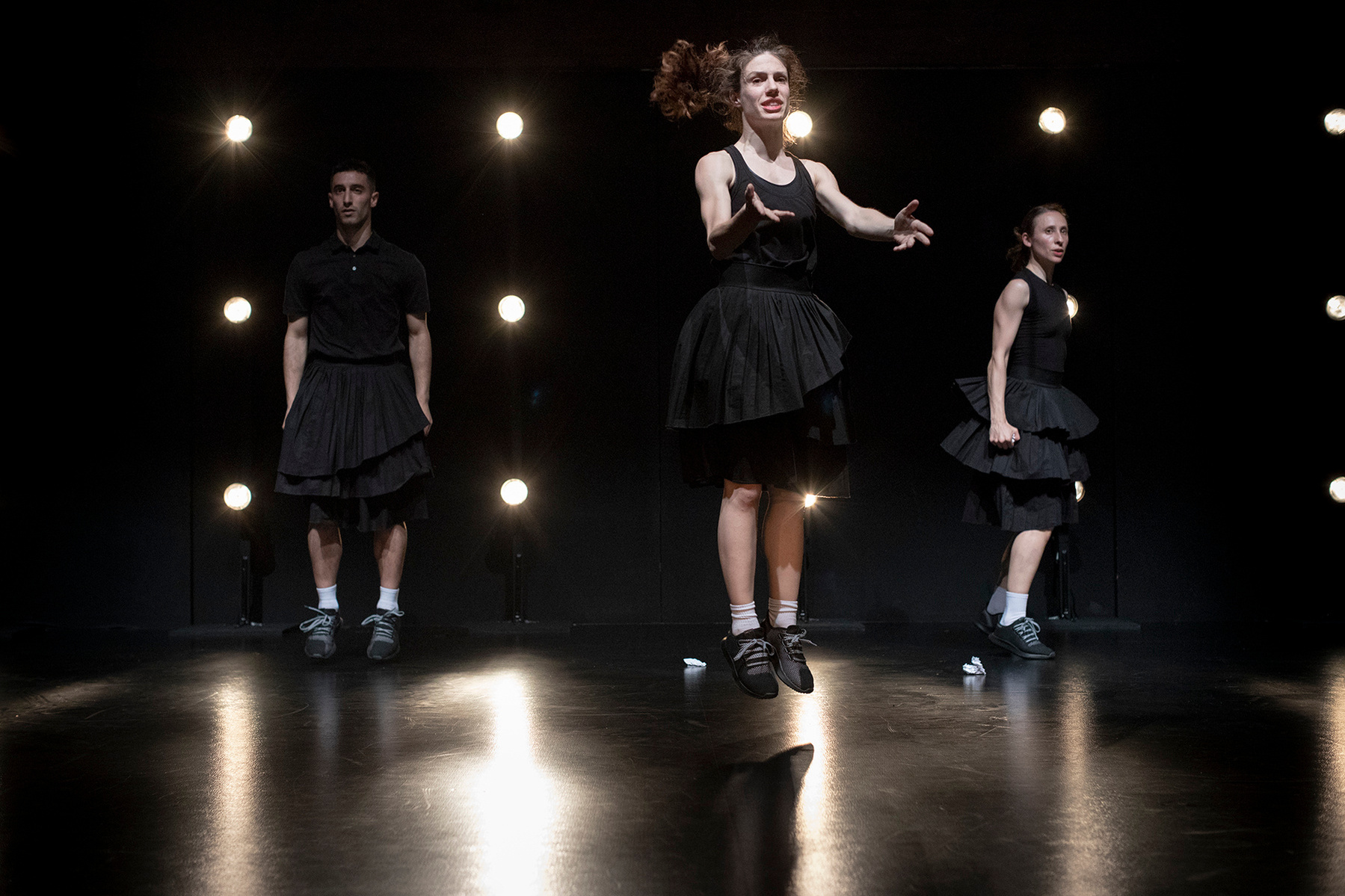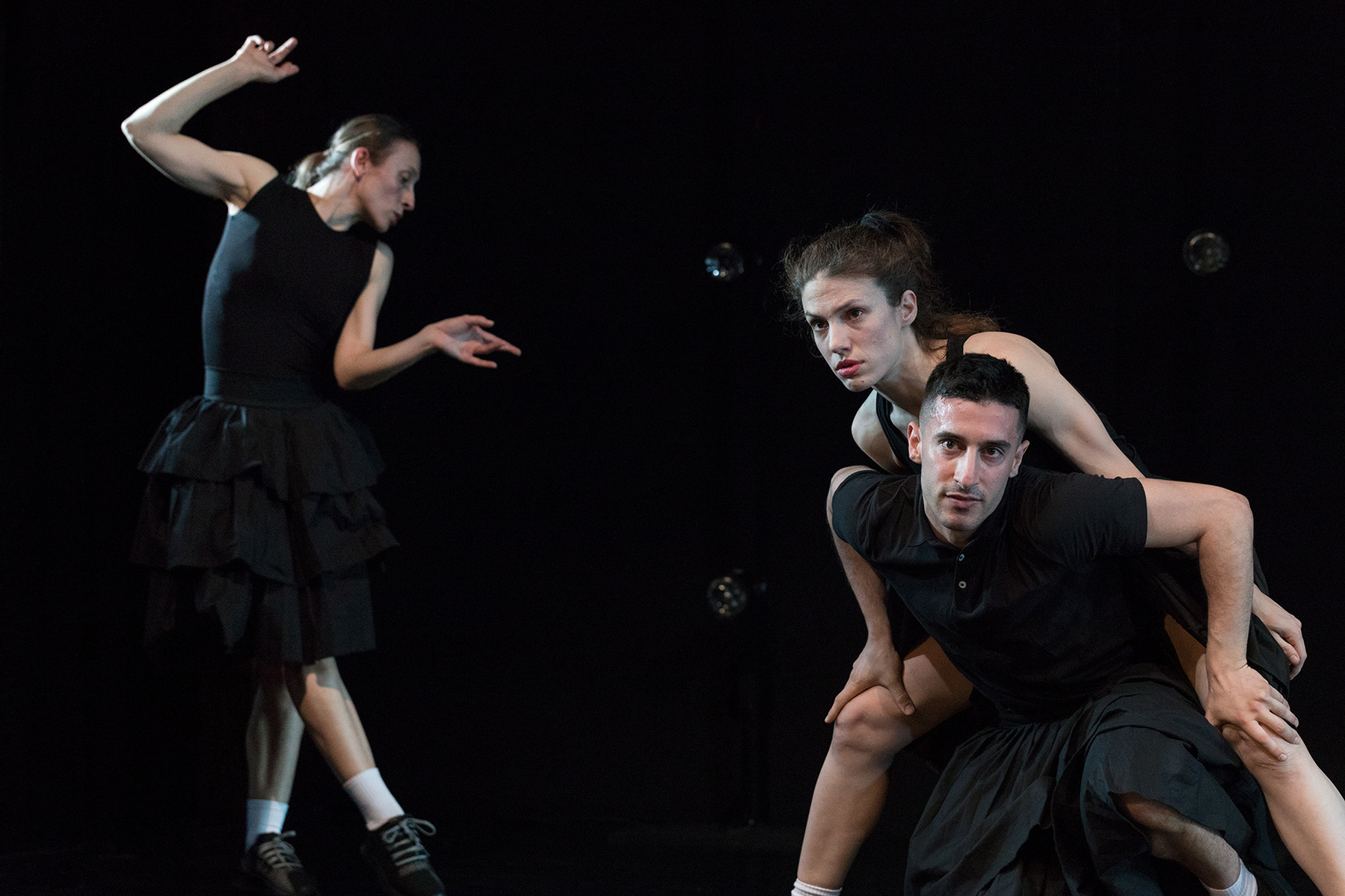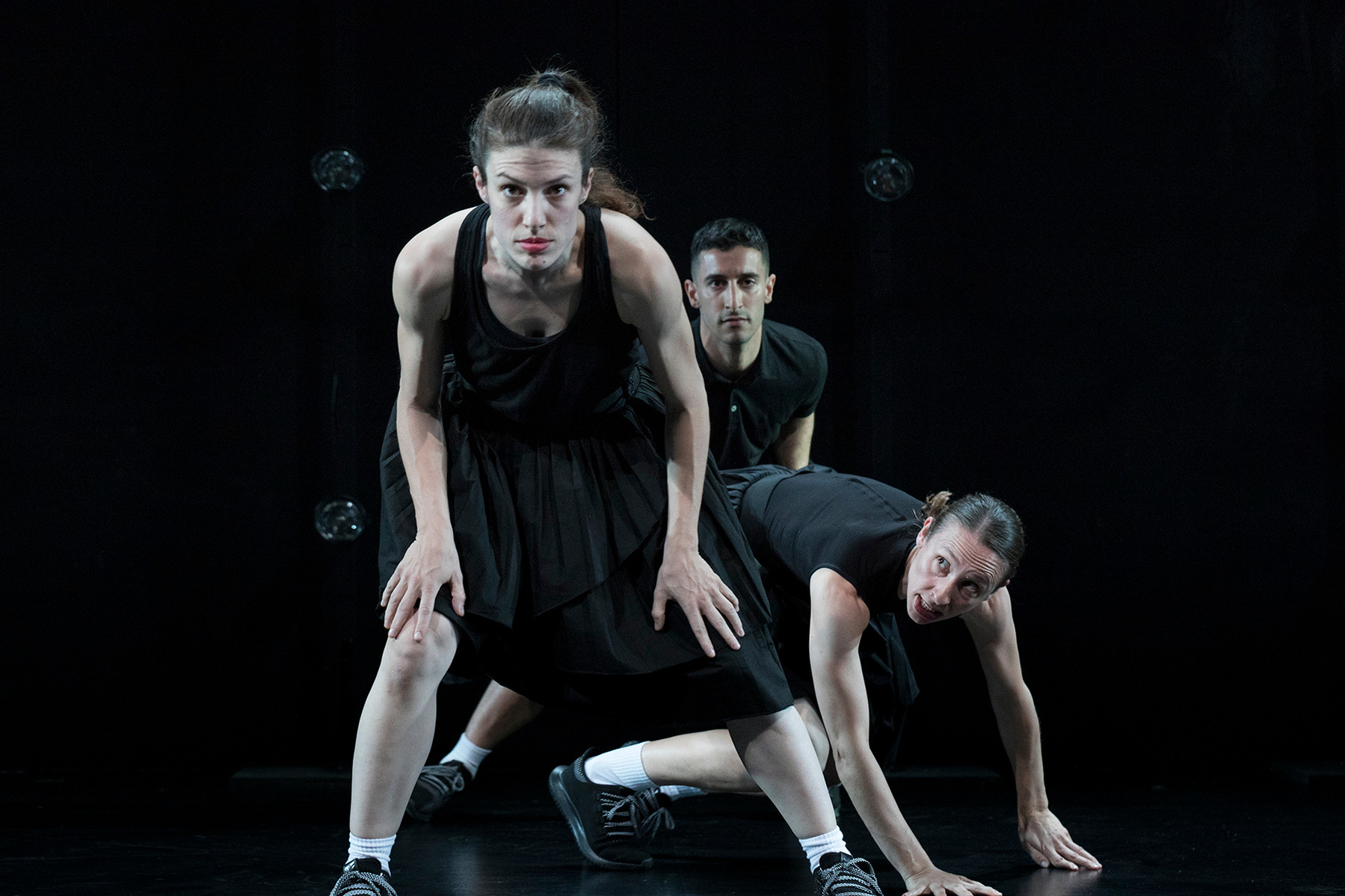 SPEECHLESS / BY SOFIA MAVRAGANI / Aerowaves Twenty19 Artist
A dance performance on the borders of theatre and music; a poetic swarming speech unwinding the thread of the female narrative on stage. SPEECHLESS is inspired by public speeches, manifestos, articles and texts, bringing to the fore the fragmentary and unofficial voice of women as it has travelled through the centuries before reaching the present. From the 11th century writings of Hildegard von Bingen describing female sexuality and the female orgasm, to the 14th century work of Christine de Pizan in "The Book of the City of Ladies", a cornerstone of feminist rhetoric - from Virginia Wolfe's lectures to young female literature students to the writings of anarchist political activist and writer Emma Goldman - SPEECHLESS runs through the heart of early feminist discourse, approaching themes that are still considered controversial today. Female emancipation and independence, issues of equality between the sexes, are constantly recurring and seem more and more contemporary. How does the female speech travelling through time sound today? How do we connect with the female narrative? Sofia Mavragani, persevering on socio-political problematic, with her subtle humorous approach and a disposition of ludic exploration, returns to her collaboration with Martha Mavroidi after the performance LADY R. which was presented under Documenta 14 in April 2017. Known for the fusion of traditional and contemporary music, in SPEECHLESS, Martha Mavroidi creates vocal compositions for a chamber orchestra where the performers themselves are the musical instruments. Hara Kotsali, Giorgos Kotsifakis and Sania Stribakou alternate in a challenging performance on the fundament of dance that pushes sometimes towards theatre and sometimes towards music. With a distinctive lyricism and among pop raptures, SPEECHLESS becomes the channel through which we follow the voice of women, as it has travelled throughout the years.
Concept, Choreography: Sofia Mavragani
Performers, Co-makers: Hara Kotsali, Giorgos Kotsifakis, Sania Stribakou
Music composition: Martha Mavroidi
Costumes: Paul Thanopoulos
Lighting: Vasilis Klotsotiras
Dramaturgy advisor: Ioanna Valsamidou
Research: Ioanna Valsamidou, Varvara Mitsi, Sofia Mavragani
Photography: Margarita Yoko Nikitaki
Artwork: Dimitris Politis
Publicity, Communication: Yorgos Katsonis
Production: FINGERSIX
With the financial support of Hellenic Republic – Ministry of Culture & Sports
With the support of Duncan Dance Research Center & Theatro Technis Karolos Koun (Greek Art Theatre)
Premier: 5/6/2018 Theatro Technis Karolos Koun (Greek Art Theatre), Athens
05/04/2019: Aerowaves Spring Forward 2019, hosted by LaBriqueterie in Val-de-Marne, France.
12/06/2019: Cyprus Contemporary Dance Festival hosted by Rialto Theatre, Lemessos