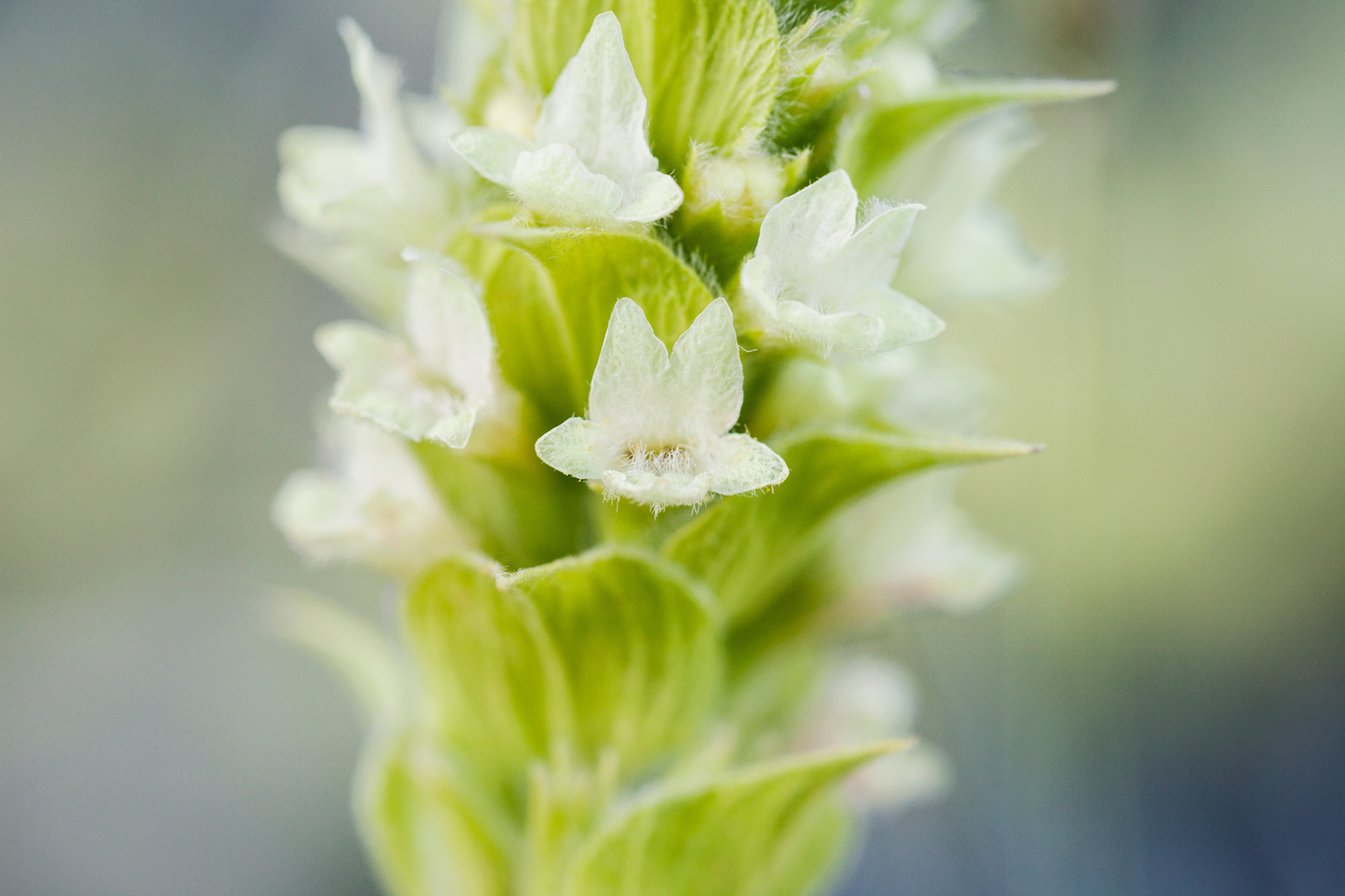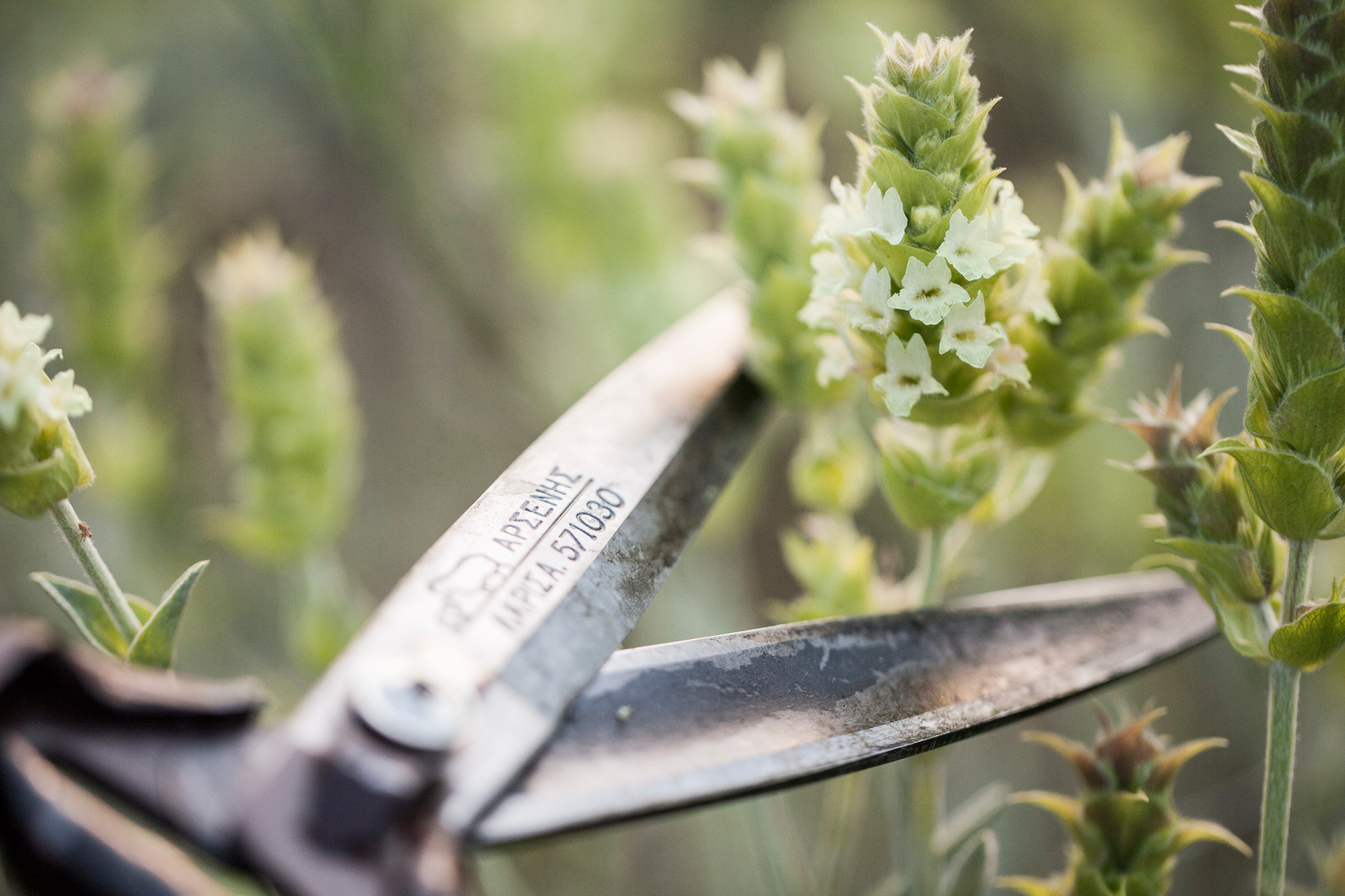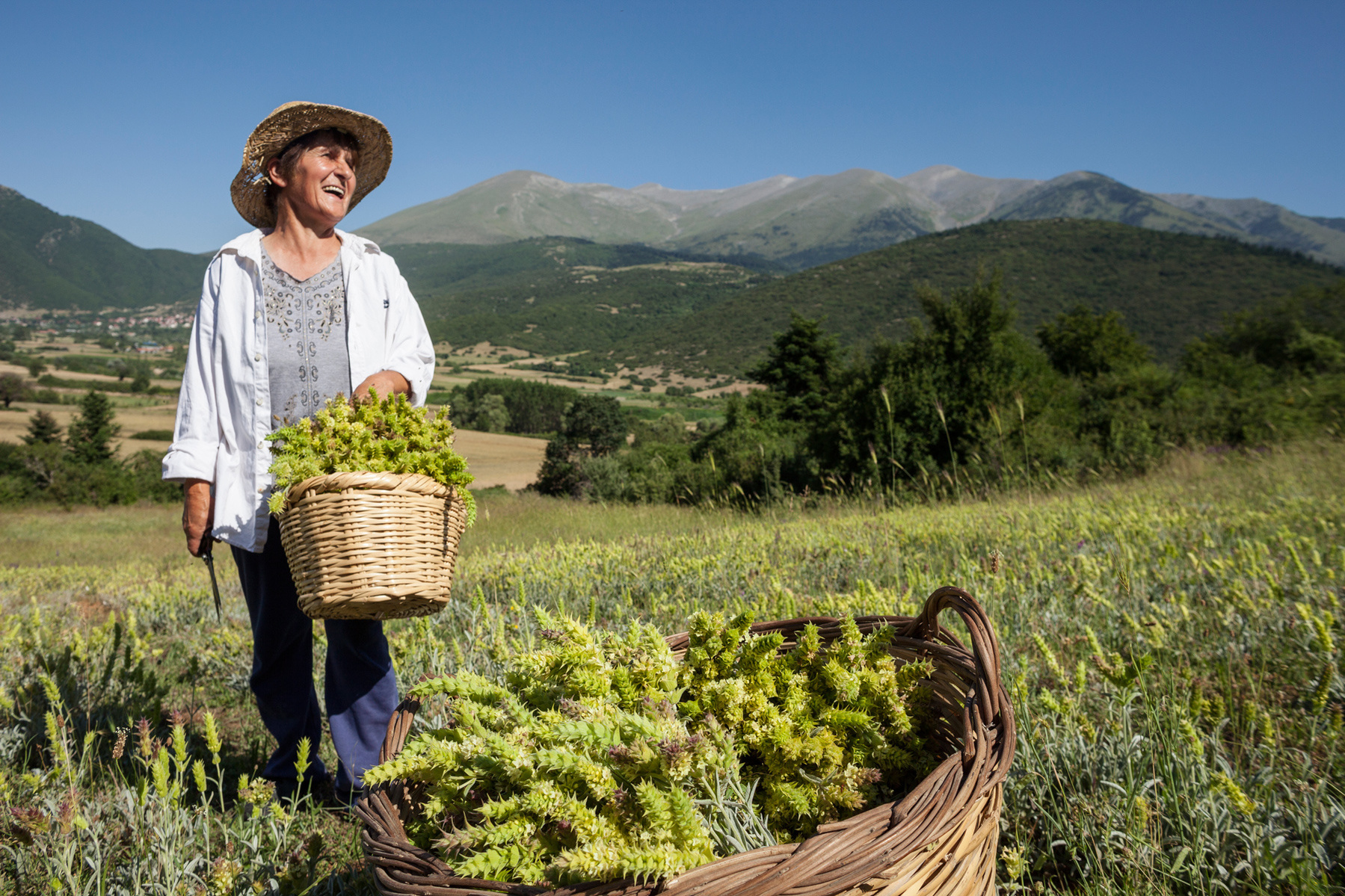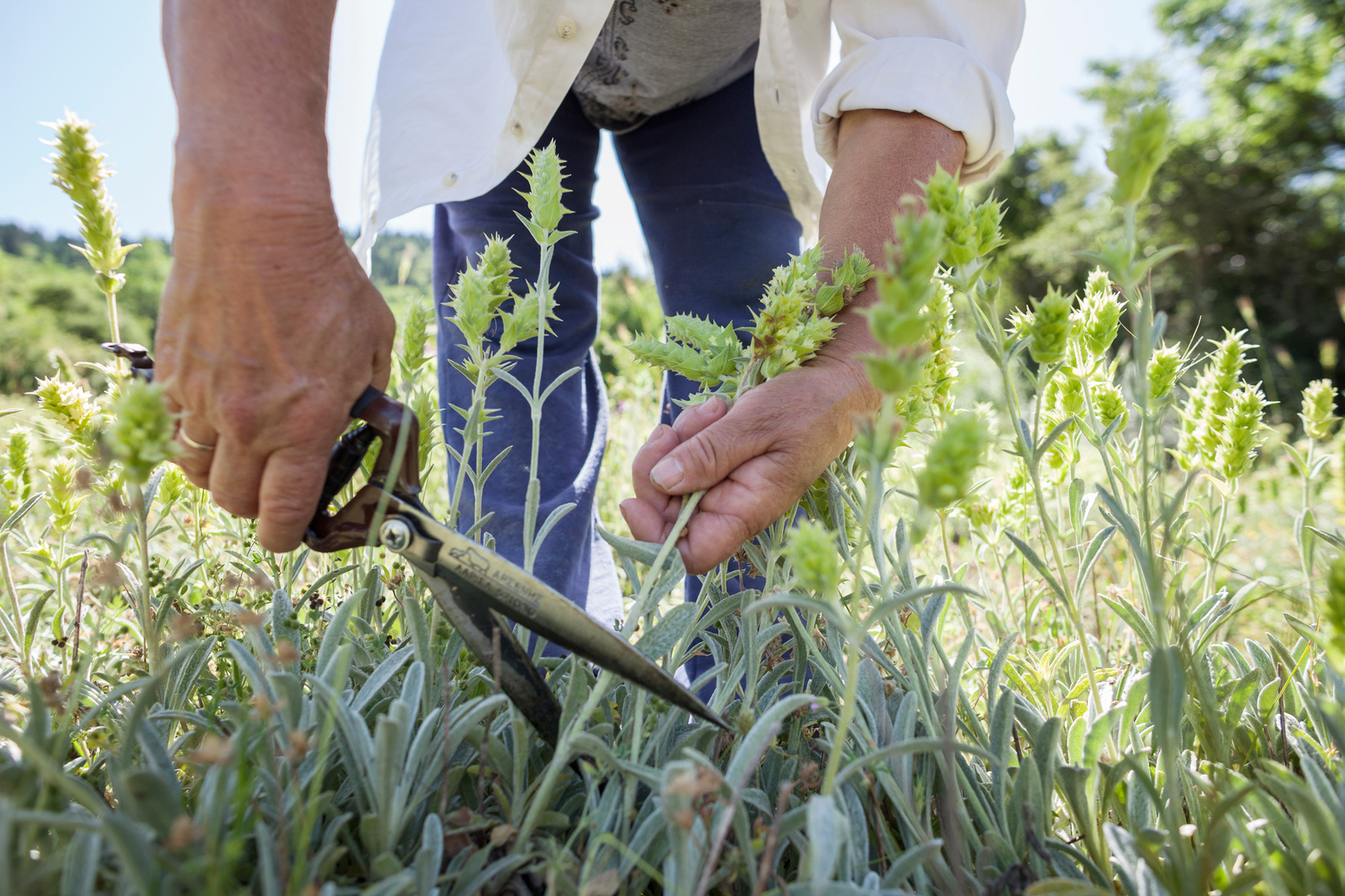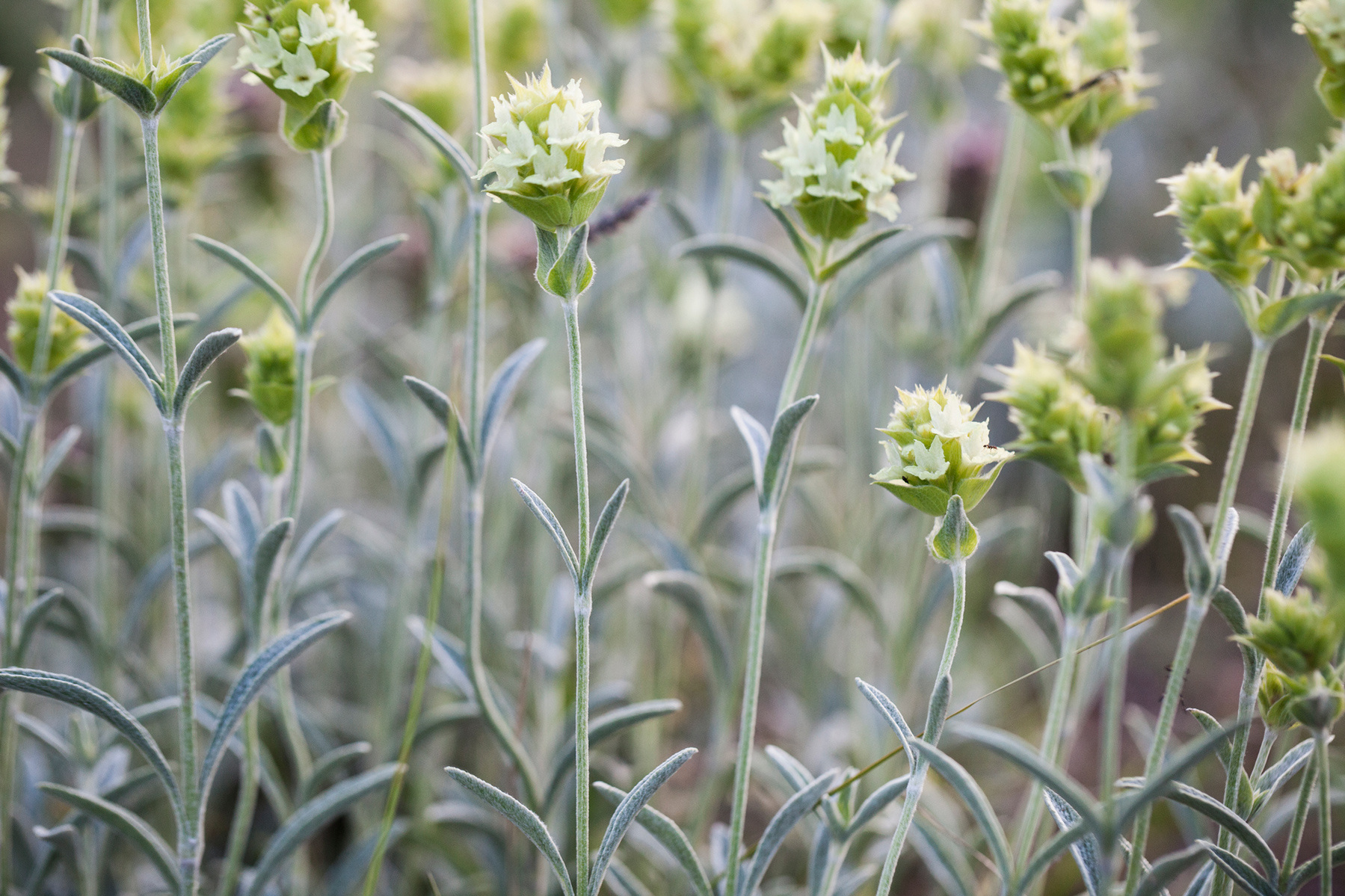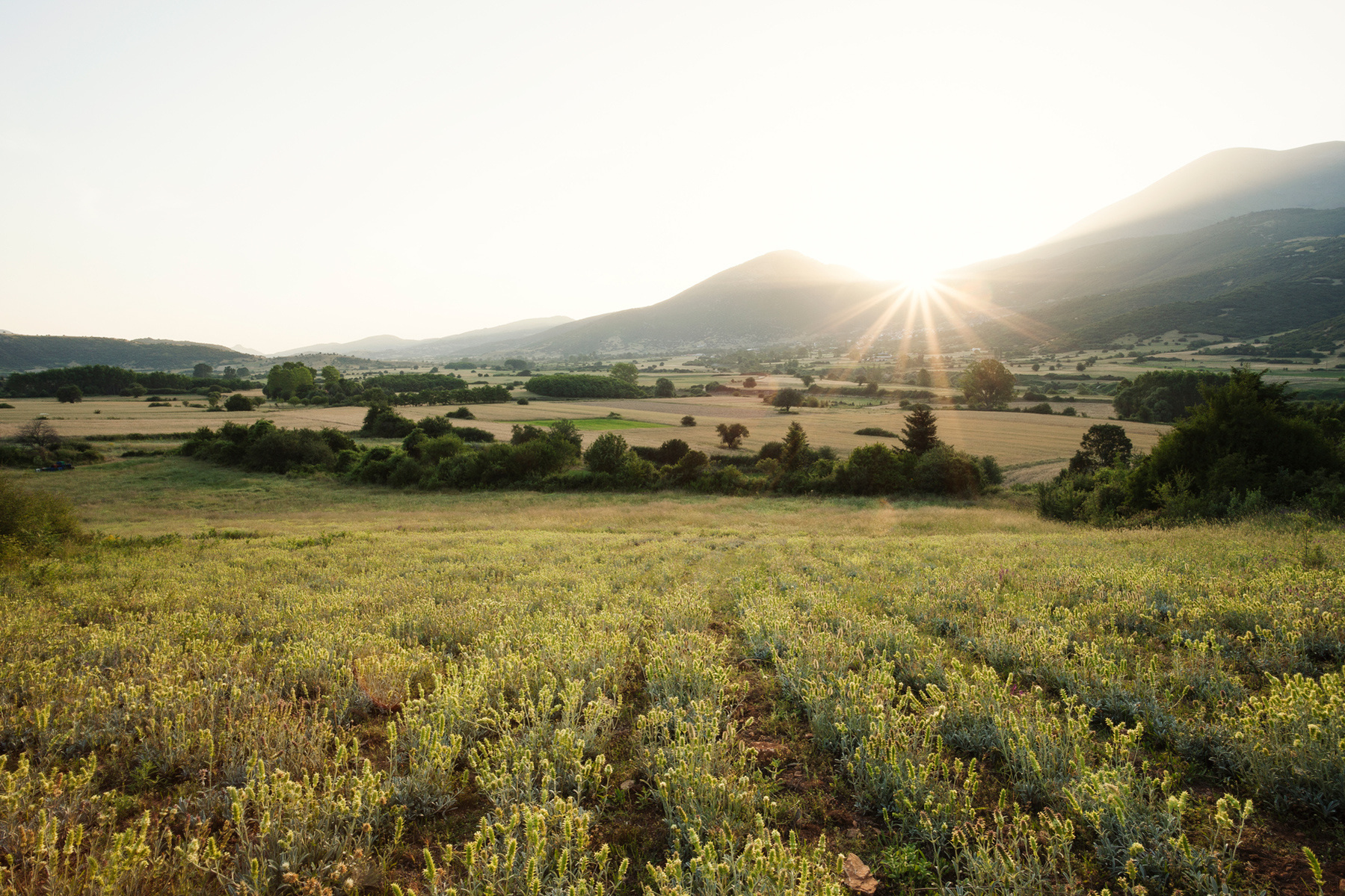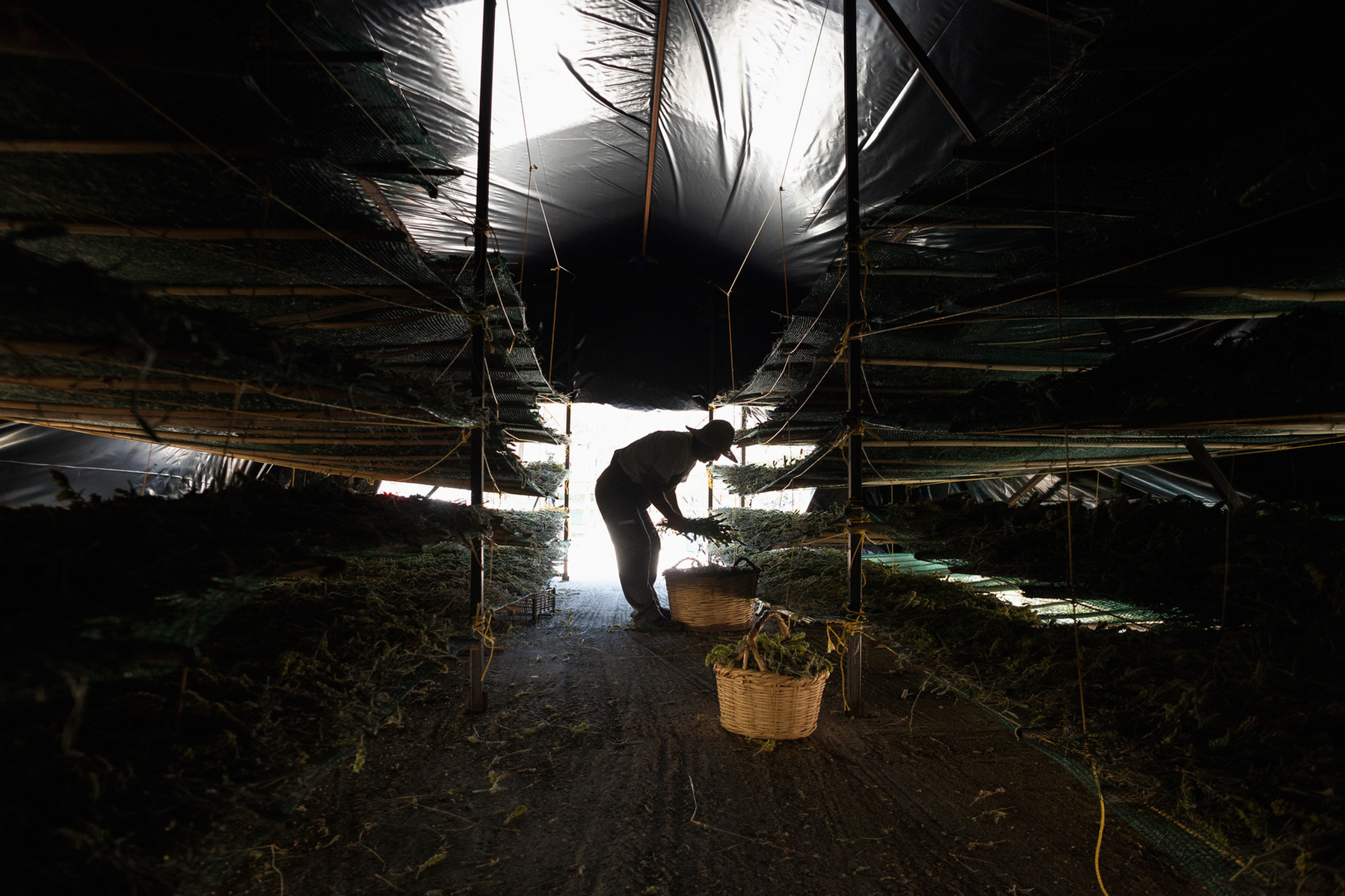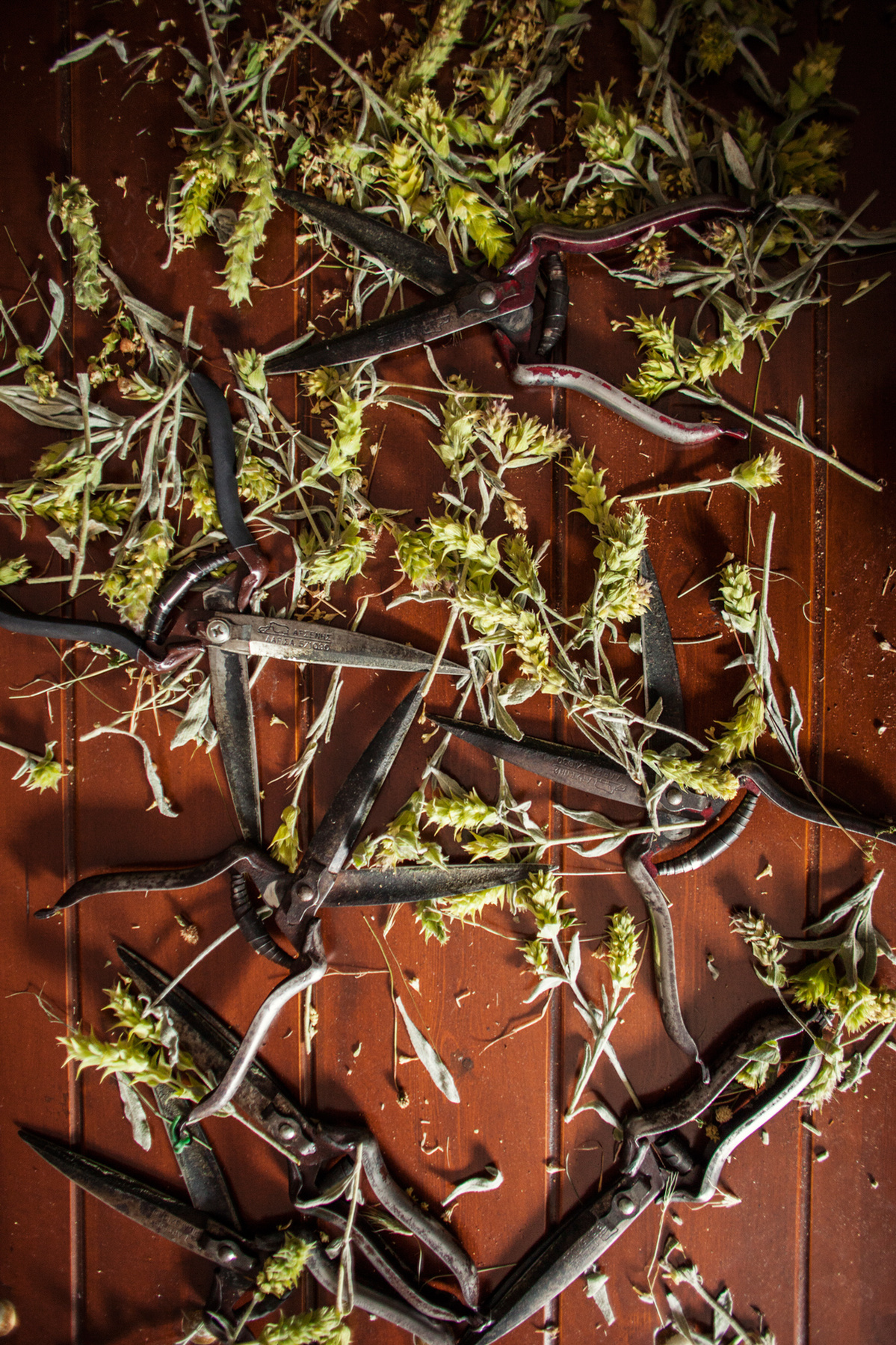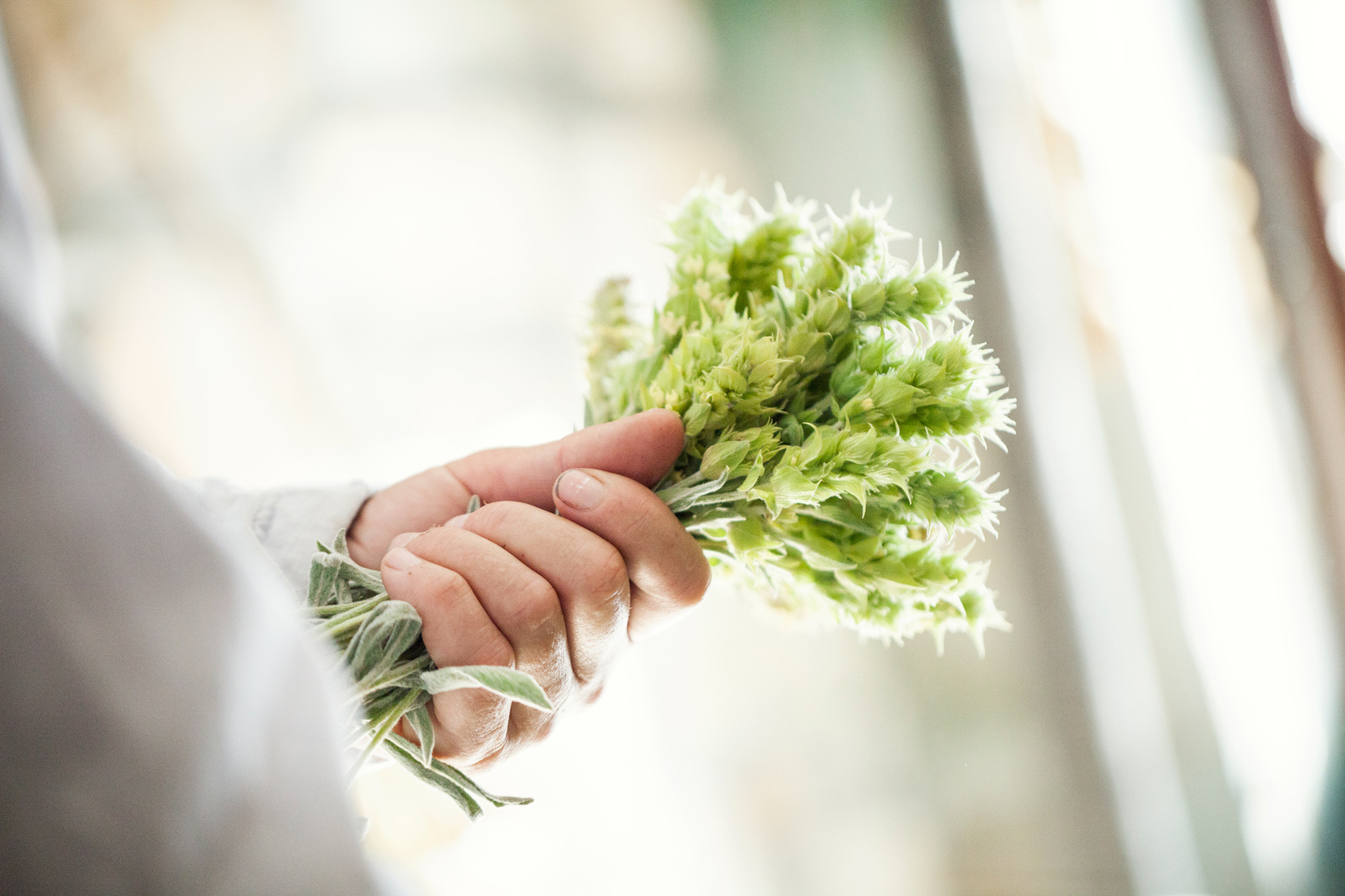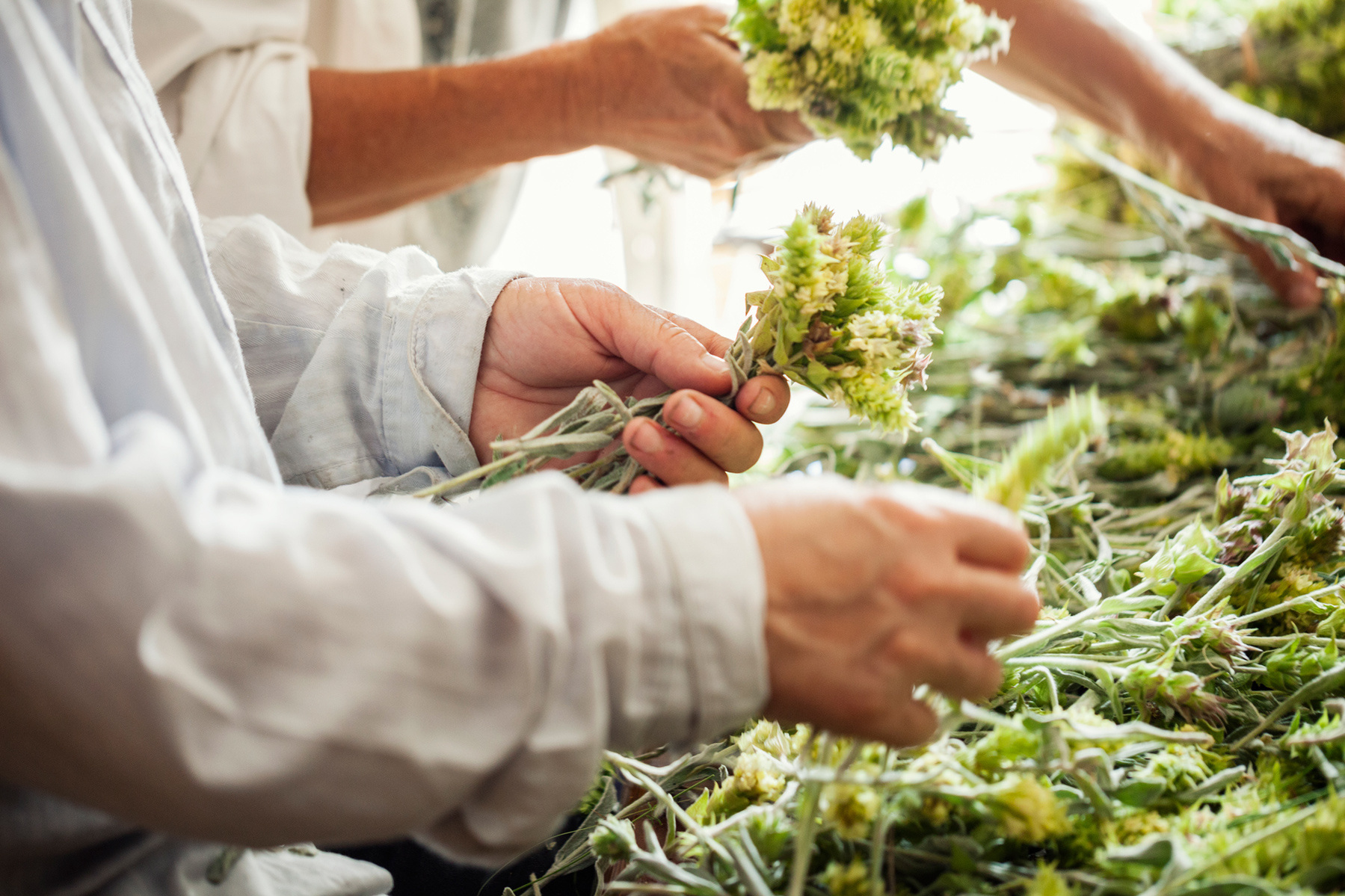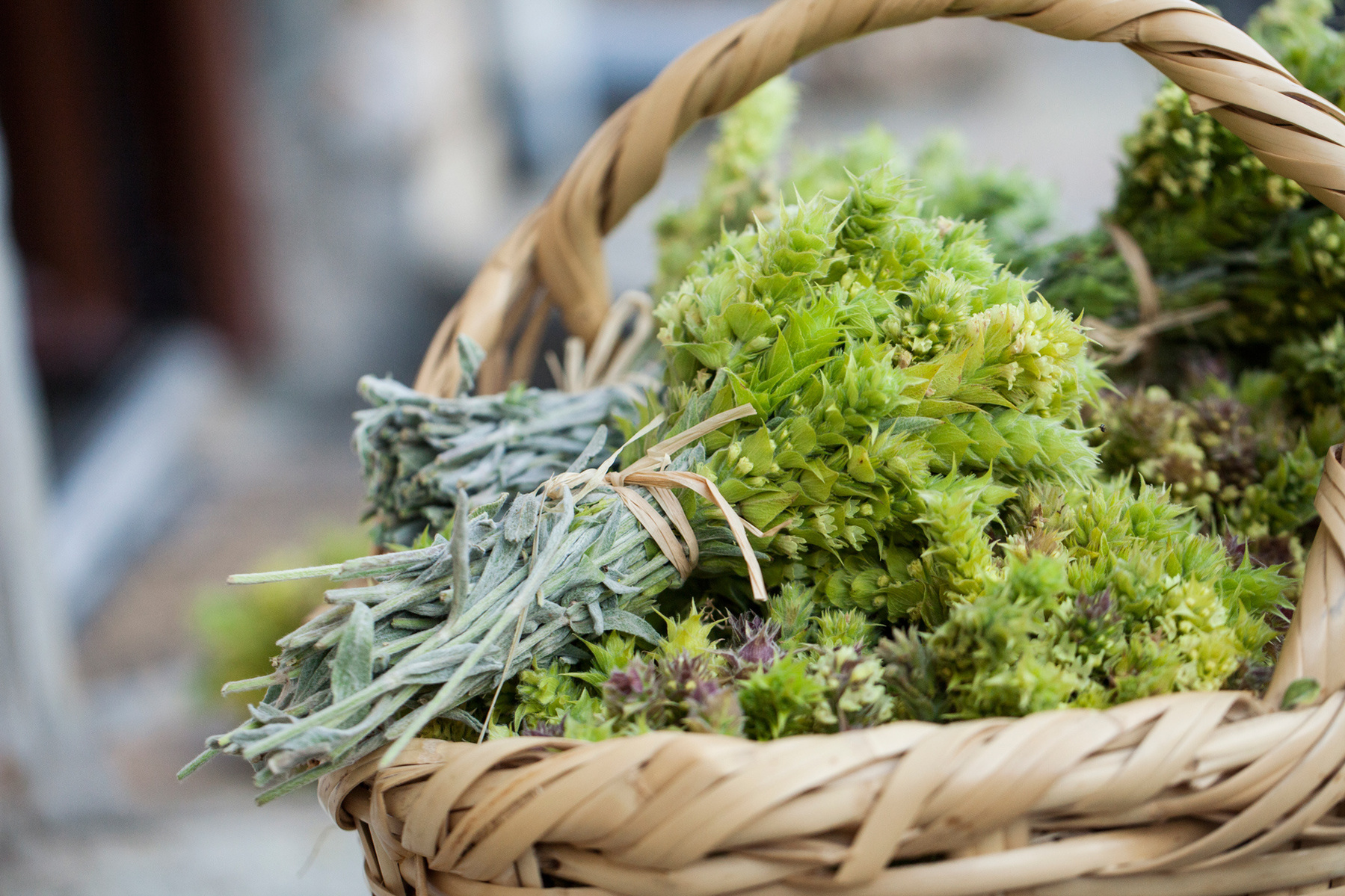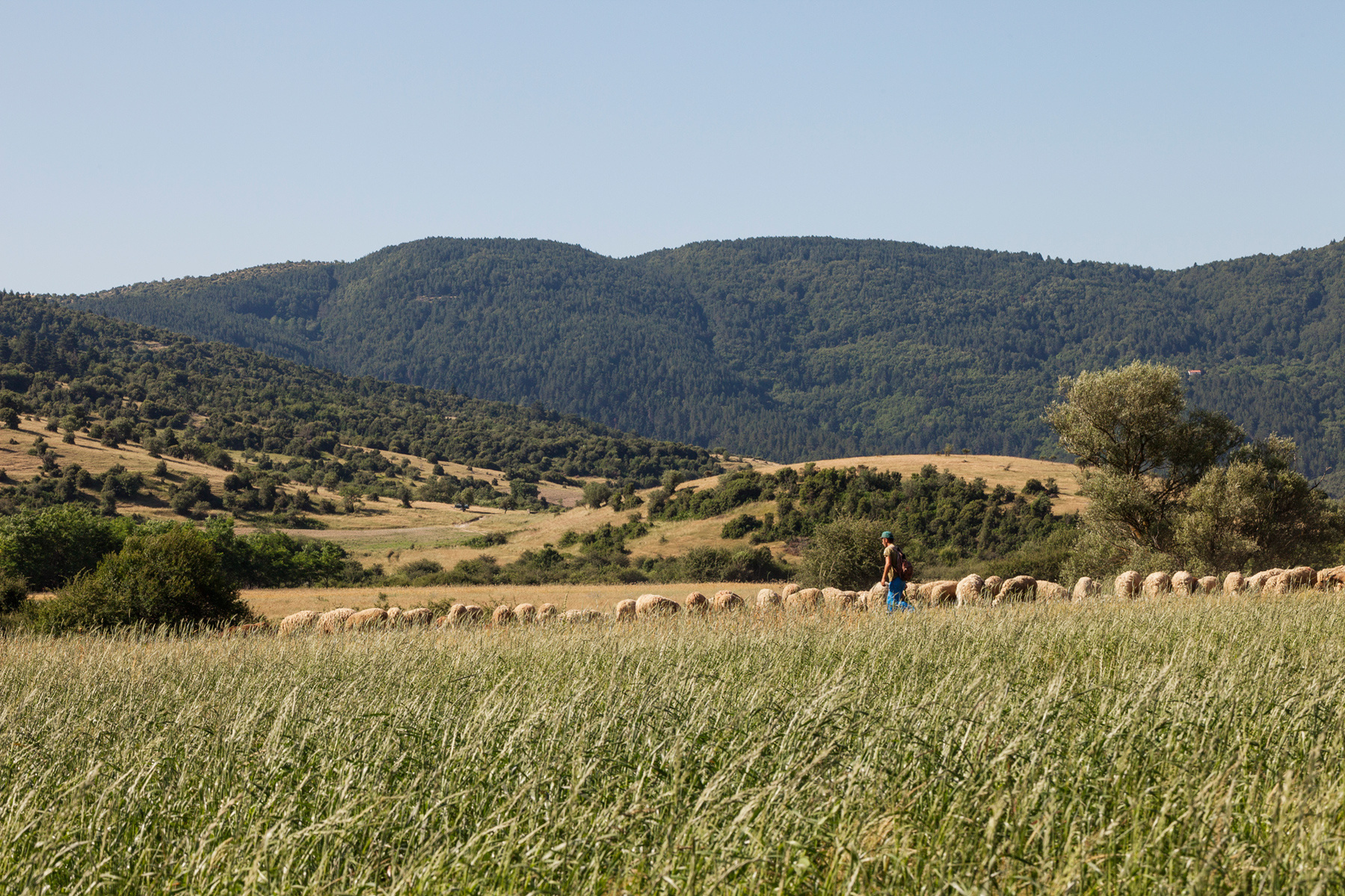 KORRES COOPERATIONS / ORGANIC OLYMPUSMOUNTAIN TEA FARMERS
Olympus is a massive cone-shaped mountain -the highest in Greece-, known as the abode of the 12 Gods of Greek mythology and the site of the throne of Zeus, leader of the Olympian Gods pantheon. It is also known for its unique biodiversity -it is home to 1,700 different plant species, some of which are rare or endemic. Olympus Tea grows at the foothills of the mountain, where the village of Karya is located. A variety that thrives in unique climate conditions.

KORRES sources the delicate organic Olympus Tea blossoms from Dimitris and Vassilis Chalkias, local farmers that have first adopted sustainable cultivation methods, protecting the species endangered wild populations.
This cooperation became the catalyst for the preservation of this plant species, setting the example for other farmers.

Olympus Tea blossoms are harvested once a year, around the end of June.

Location: Karya Village, Olympus Mountain / Larissa / Greece
Organic Farmer: Chalkias Family
Herb: Mountain Tea