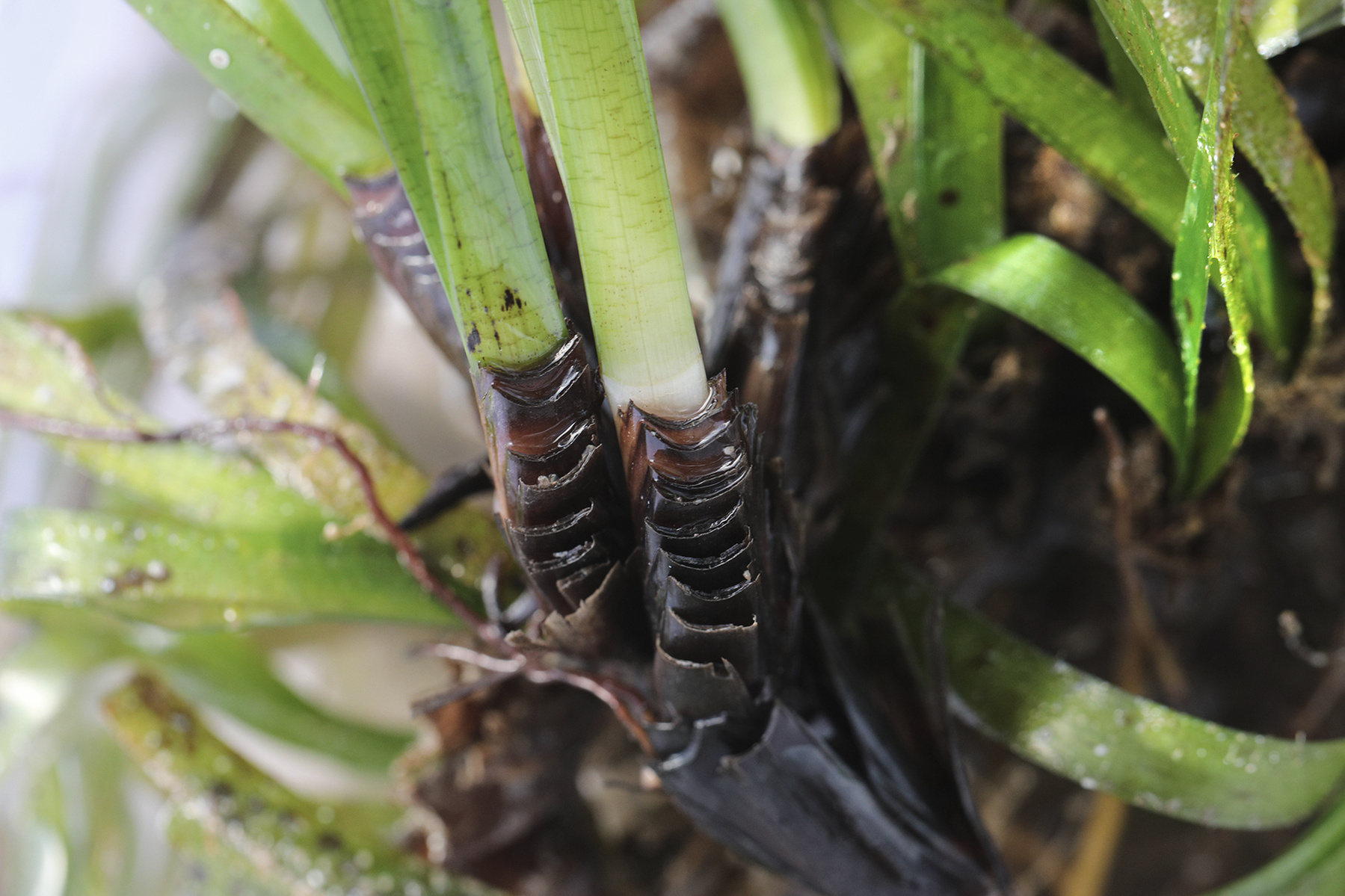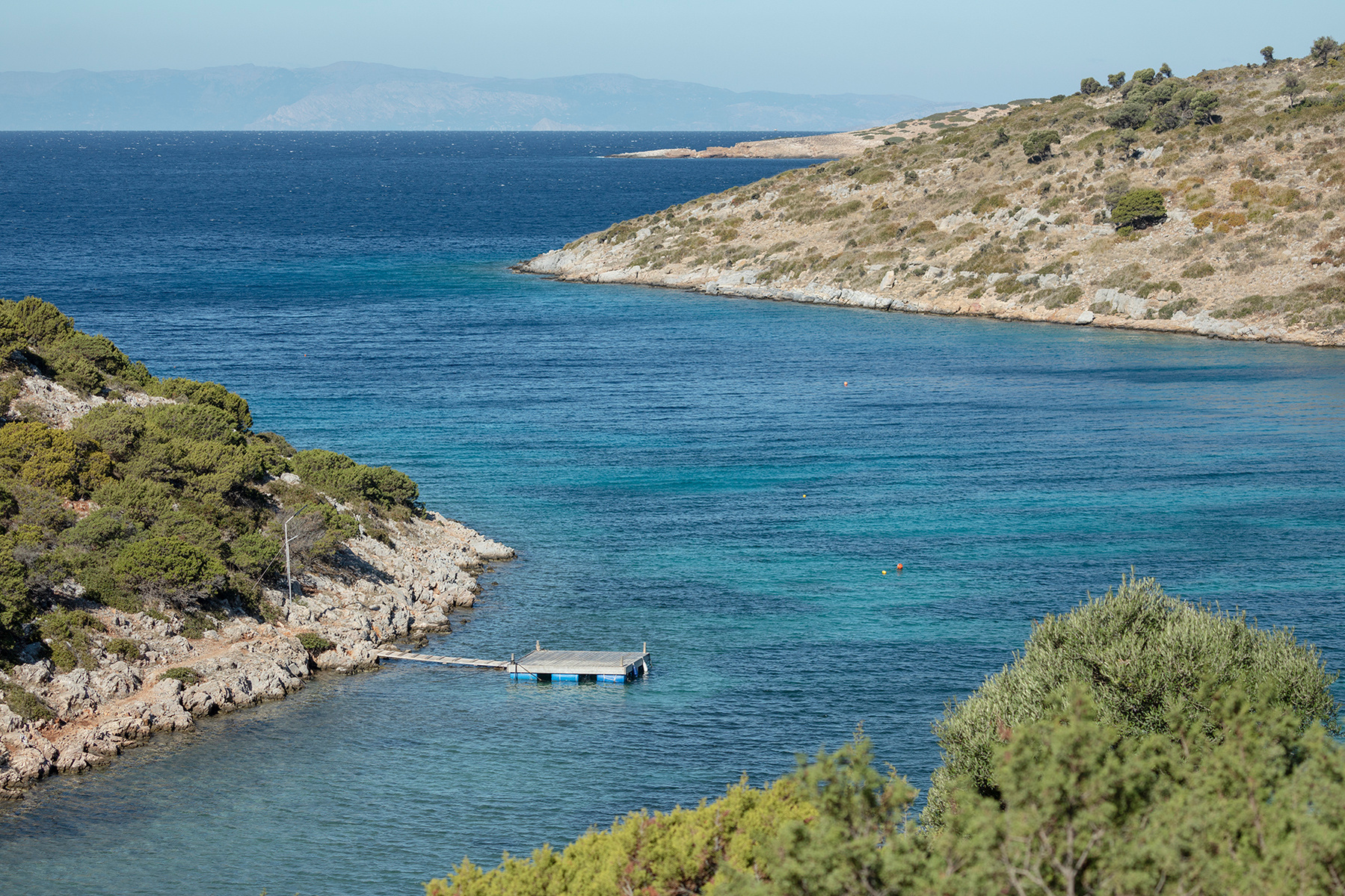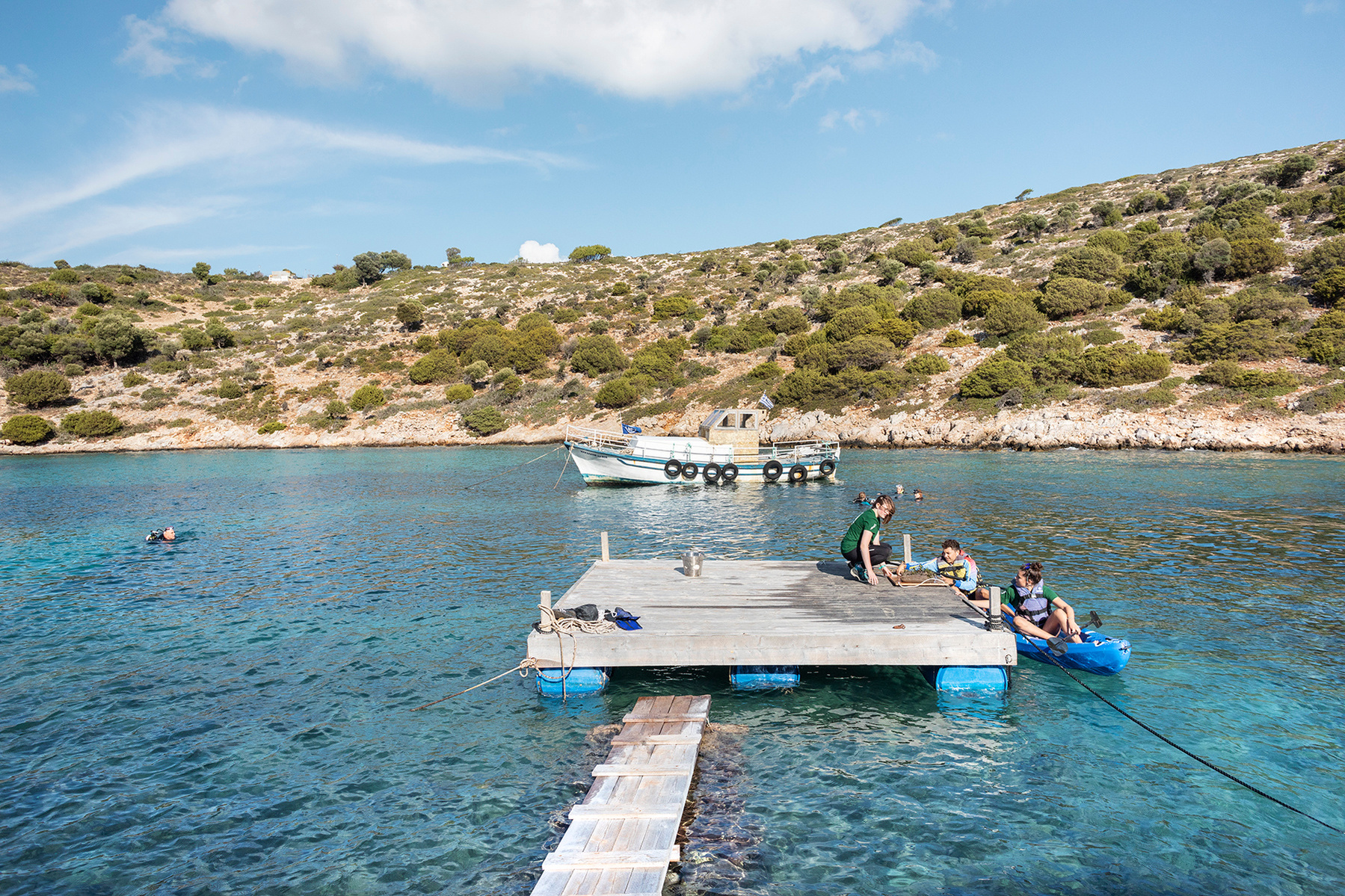 KORRES COOPERATIONS / UNDERWATER REPLANTING OF THE POSIDONIA SEAGRASS MEADOWS
The Posidonia Seagrass meadows are an important ally in combating the effects of climate change, as they absorb up to 35 times more carbon than the rainforests. More than 300 species of algae and 1,000 species of marine animals find shelter in the meadows. Due to their particularly slow growth rate (6cm / year), when a Posidonia meadow in deeper waters is destroyed, it may take over 100 years to regrow.
KORRES supports the important action of Archipelagos Institute regarding the underwater replanting of the Posidonia Oceanica Seagrass meadows of Aegean seas.
Location: Lipsi island, Greece